Like you, we struggled with finding the most efficient and effective way to style our clients for their photo sessions. Style guide PDF's just weren't cutting it and Pinterest boards would take them to outdated cooking blogs. Constant text messages, emails, photoshopped outfit ideas, and updating style guide templates every season was exhausting.
We spent a lot of time trying to help all of our clients find clothing choices that were flattering, cohesive and fun. Style & Select does exactly what we were doing for our own clients, but is now available to every photographer with just a few clicks! We are SO excited that you are interested in helping your clients the same way we do and we can guarantee that your clients will be obsessed with this new styling tool.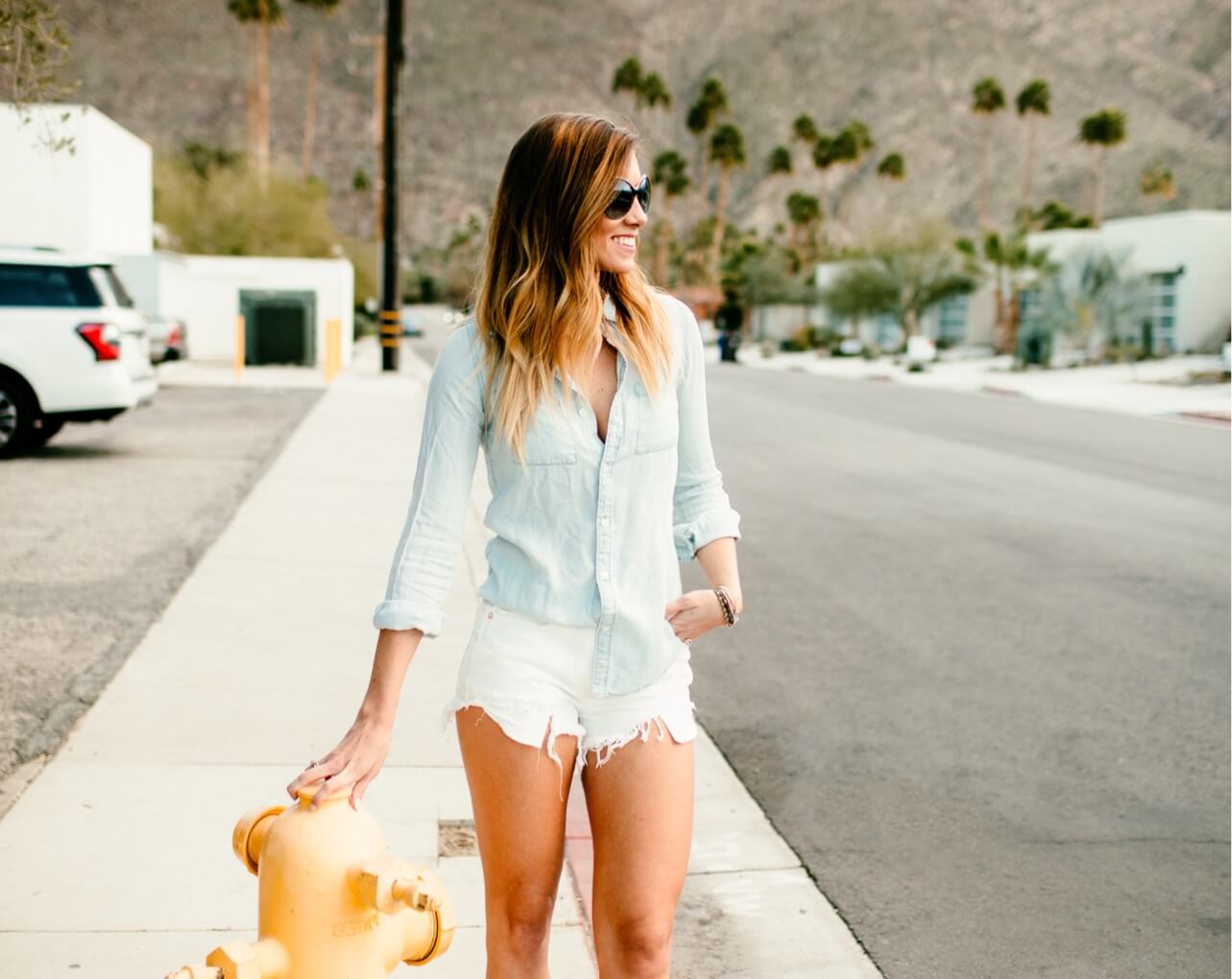 Hi, I'm Melissa
Hey y'all! I am primarily a senior portrait and family photographer that loves funky patterns, colors and anything 70s vibe incorporated into my sessions (which is ironic because everything in my own closet is black, green or grey).
My hubs and I have been together since I was the ripe age of 17 and we have two incredibly awesome kids. I have an absurd obsession with booties, The Office and our third child, Zeus - a Maine Coon kitty.
Follow my Instagram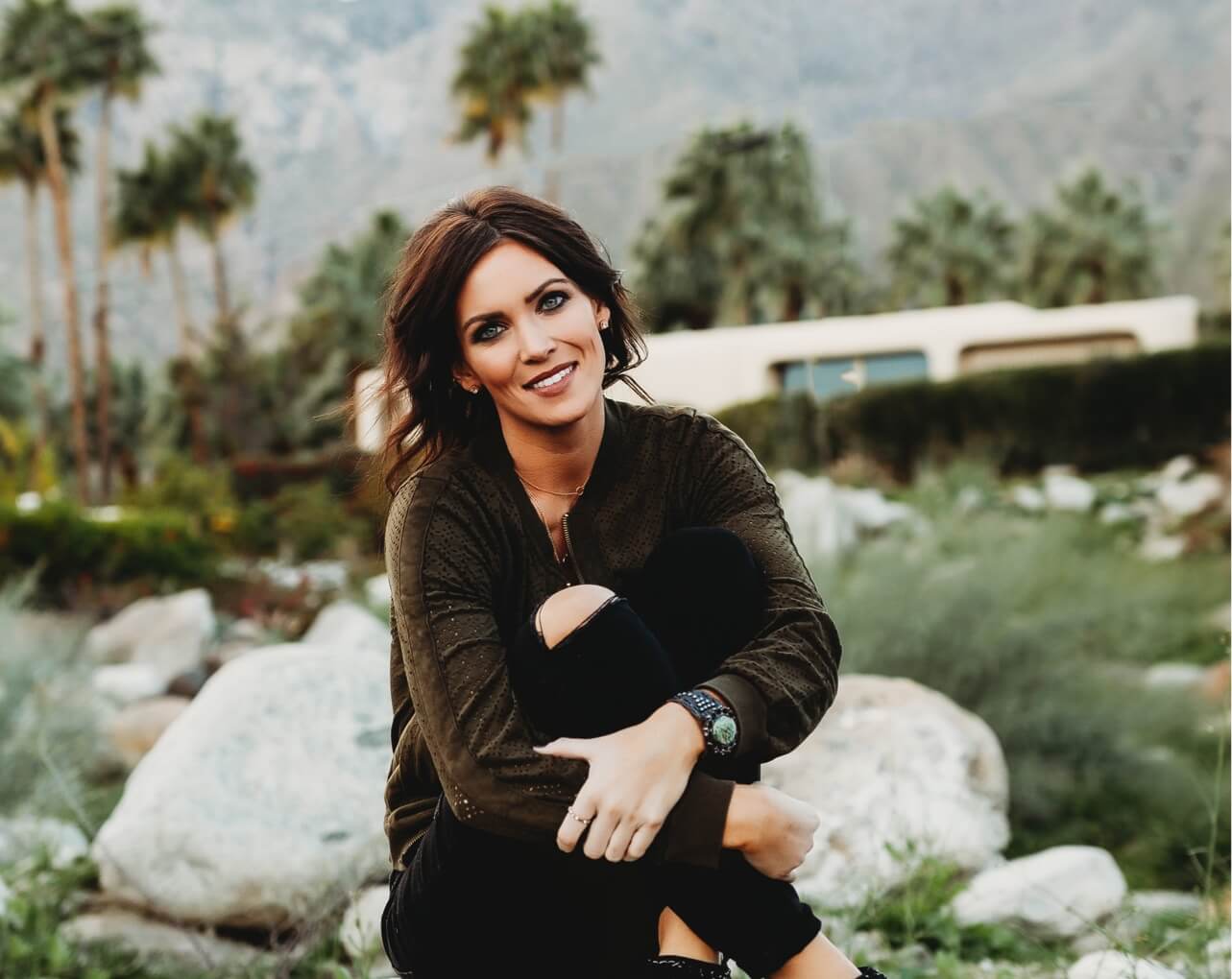 Hi, I'm Holly
Hey Hey!!! I am a part time nurse, mom of 2 little ones, and photographer of families and newborns. I am always trying to organize something, but in reality, my life is pure chaos.
I am that person that is scrambling to clean up the house 5 minutes before someone comes over. I LOVE traveling, summertime, Netflix binging, and cuddling my babies.
Follow my Instagram