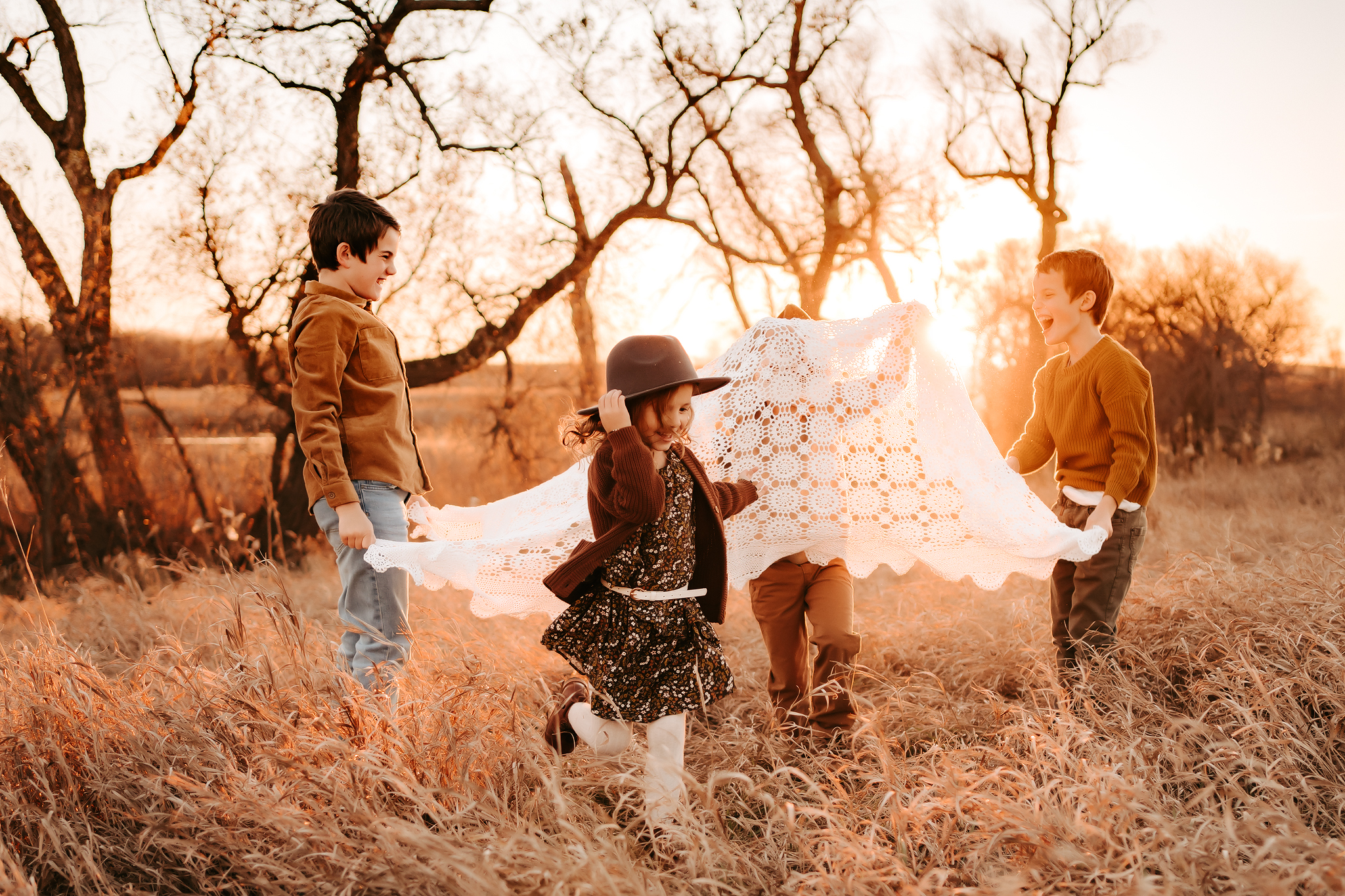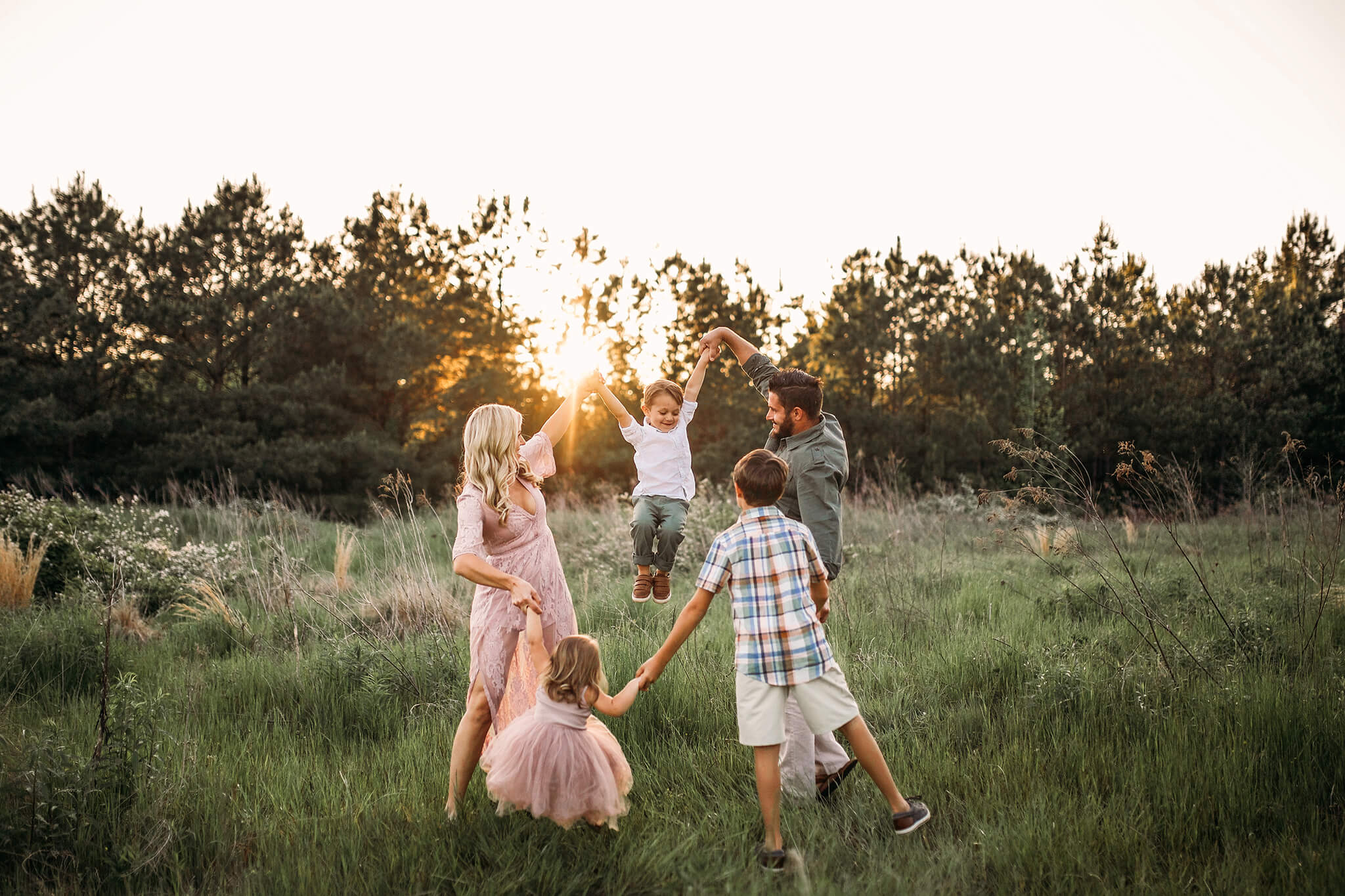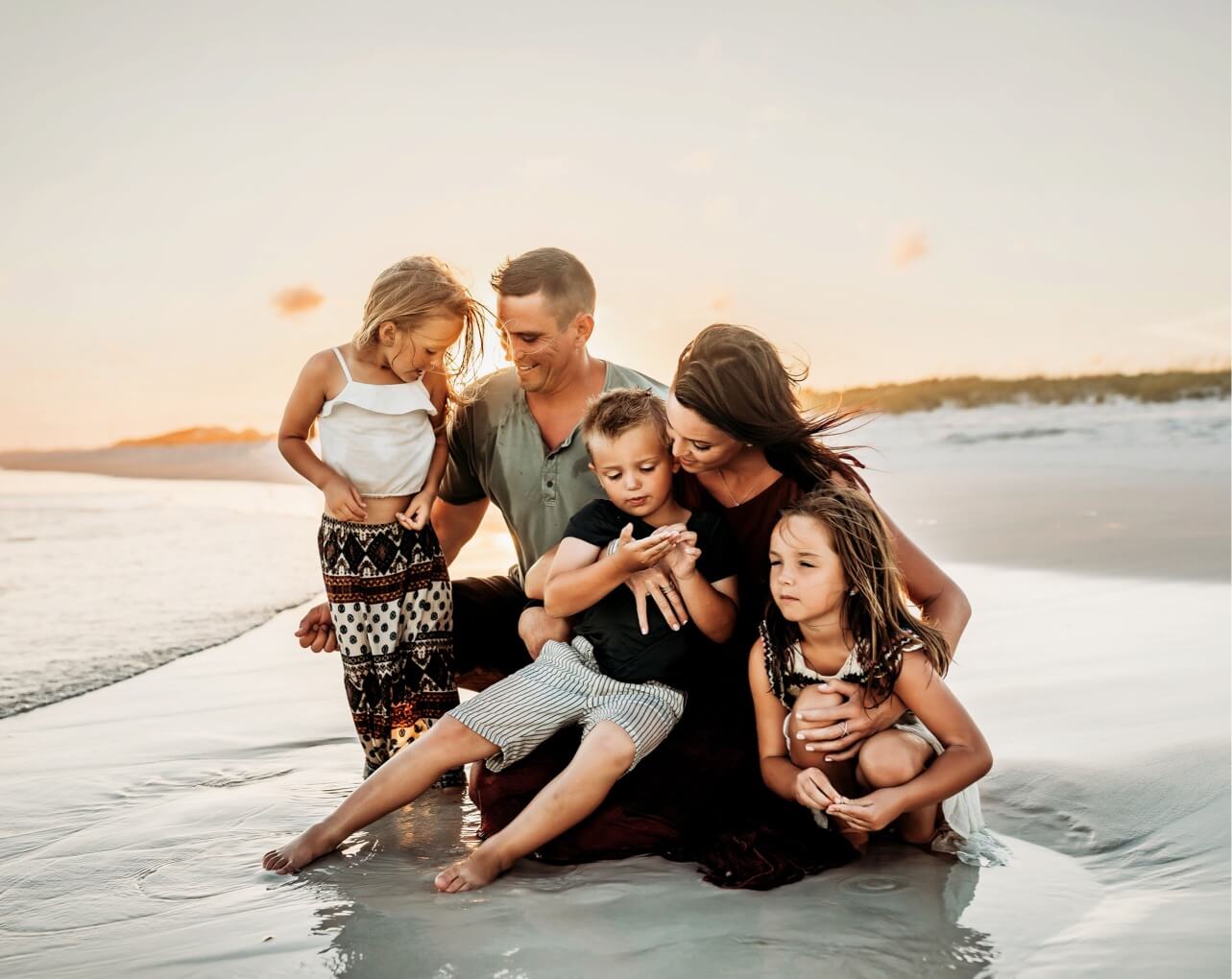 ``What should we wear?``
The #1 question from clients
If you are a photographer, chances are these words are forever ringing in your ear.
Style and Select does all of the work for you and your clients. Photo approved clothing items, interactive style board and direct shopping links to retailers are shown in the results immediately upon filling out the questionnaire.
Coordinating and creating outfit combos is a breeze and they'll have fun doing it!
Watch Video
Offer this tool to your clients
Adding this service to your booking process will save YOU time and provide your couples, families, maternity or
high school graduation clients options and ideas to elevate their look!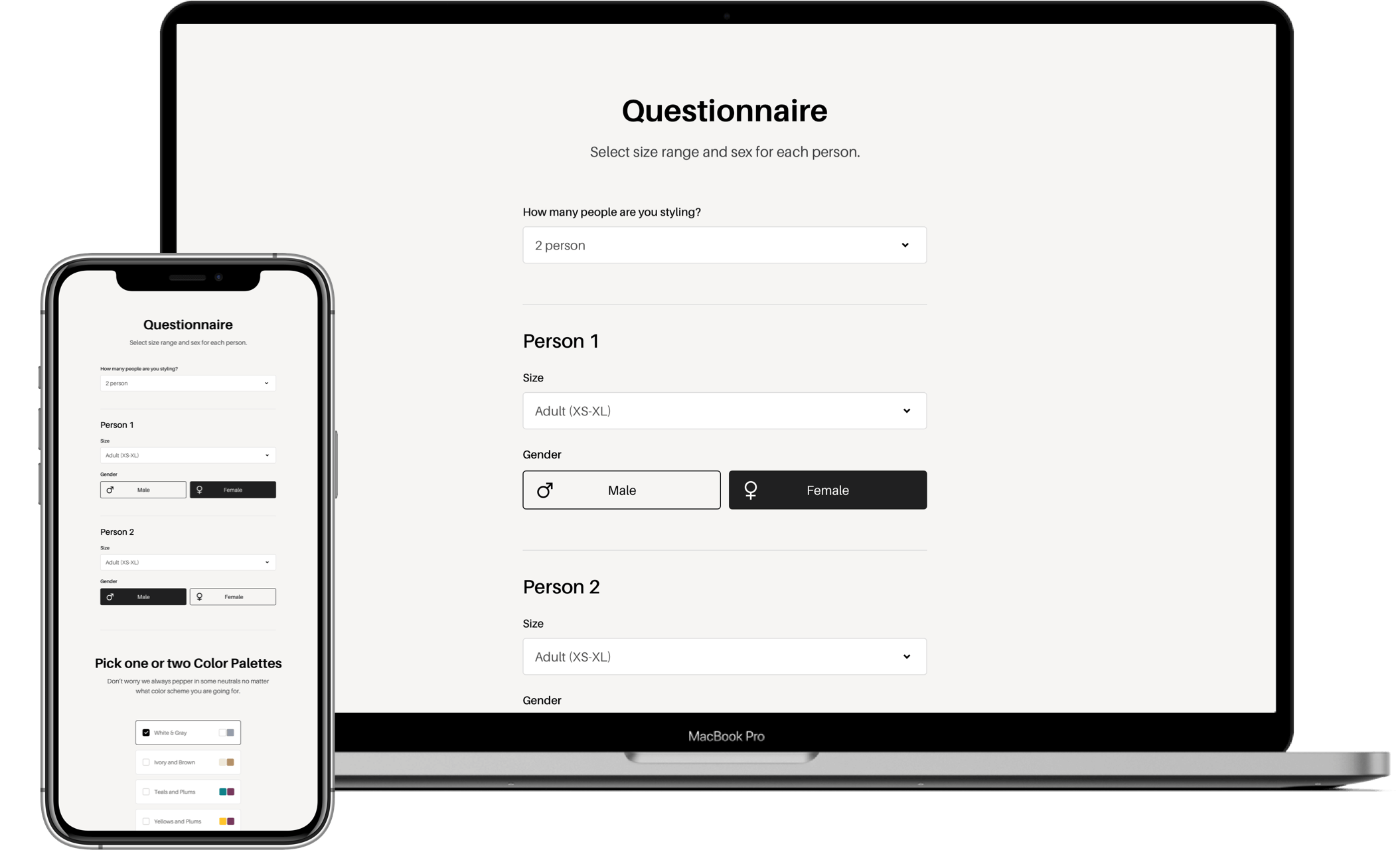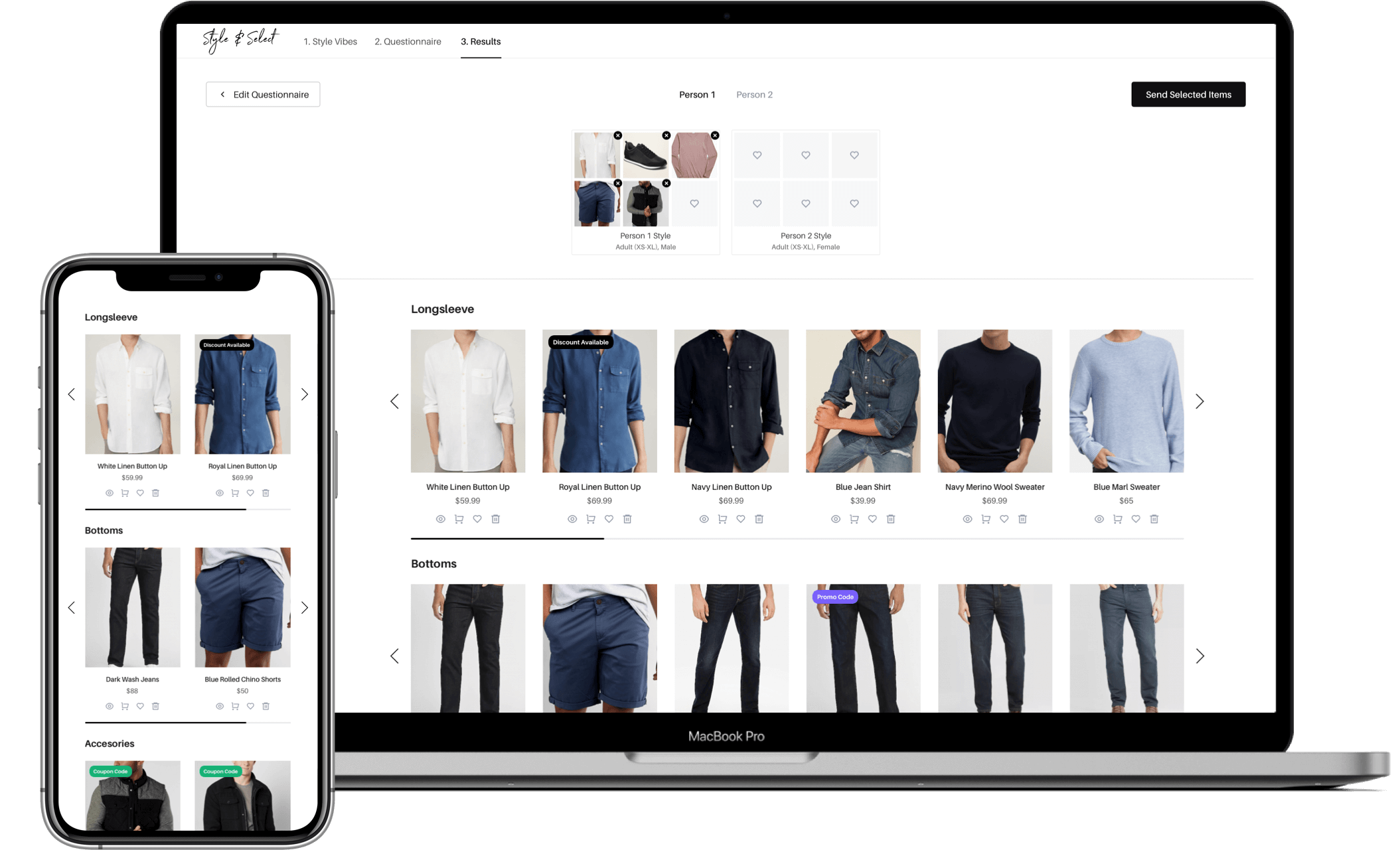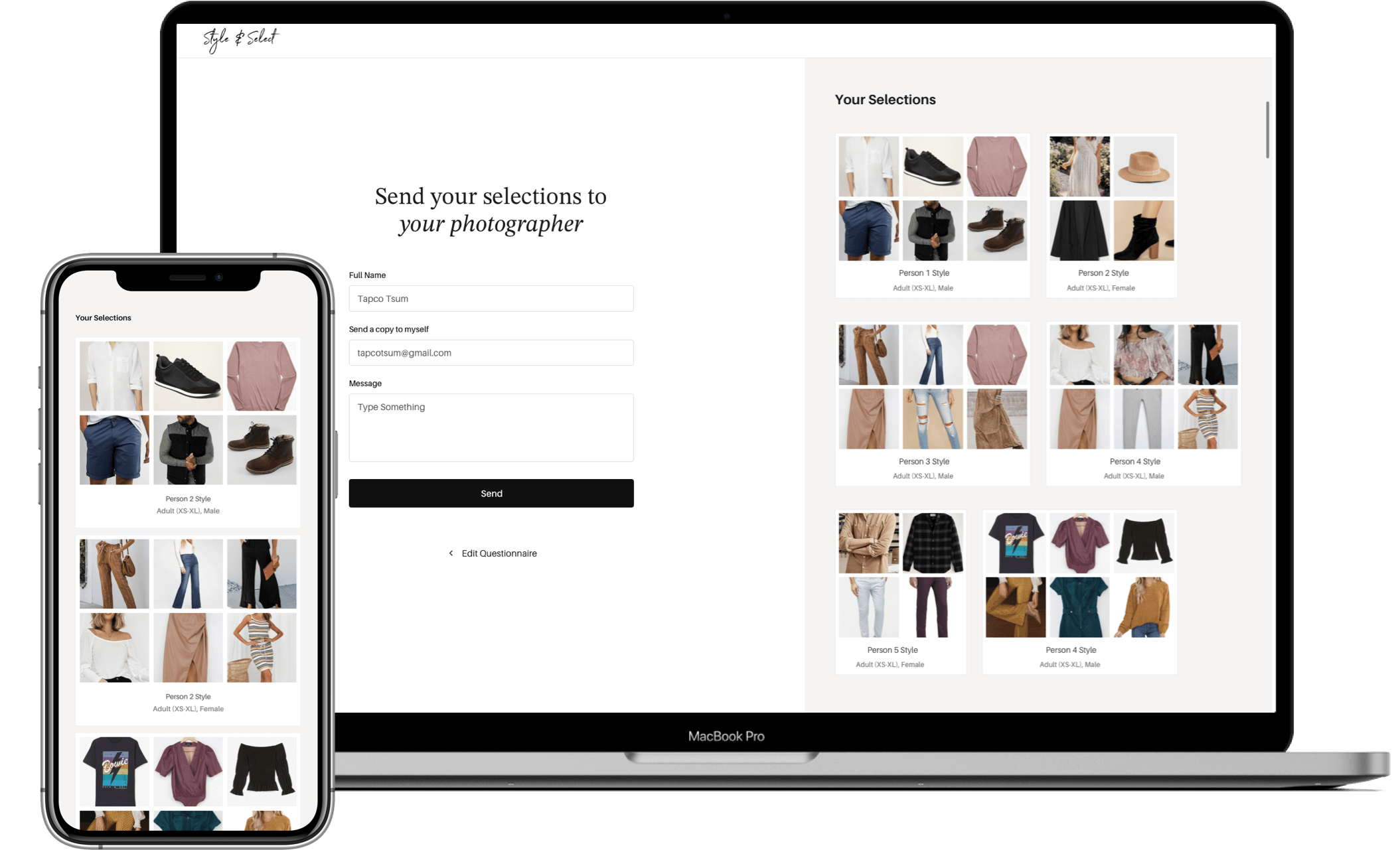 Member Perks
Offering this service not only helps your clients, but it helps you too!
Style Vibes
Pick from two different style vibes: Modern Boho or Elevated Casual.
Within each vibe is a wide range of selections to fit each personal style!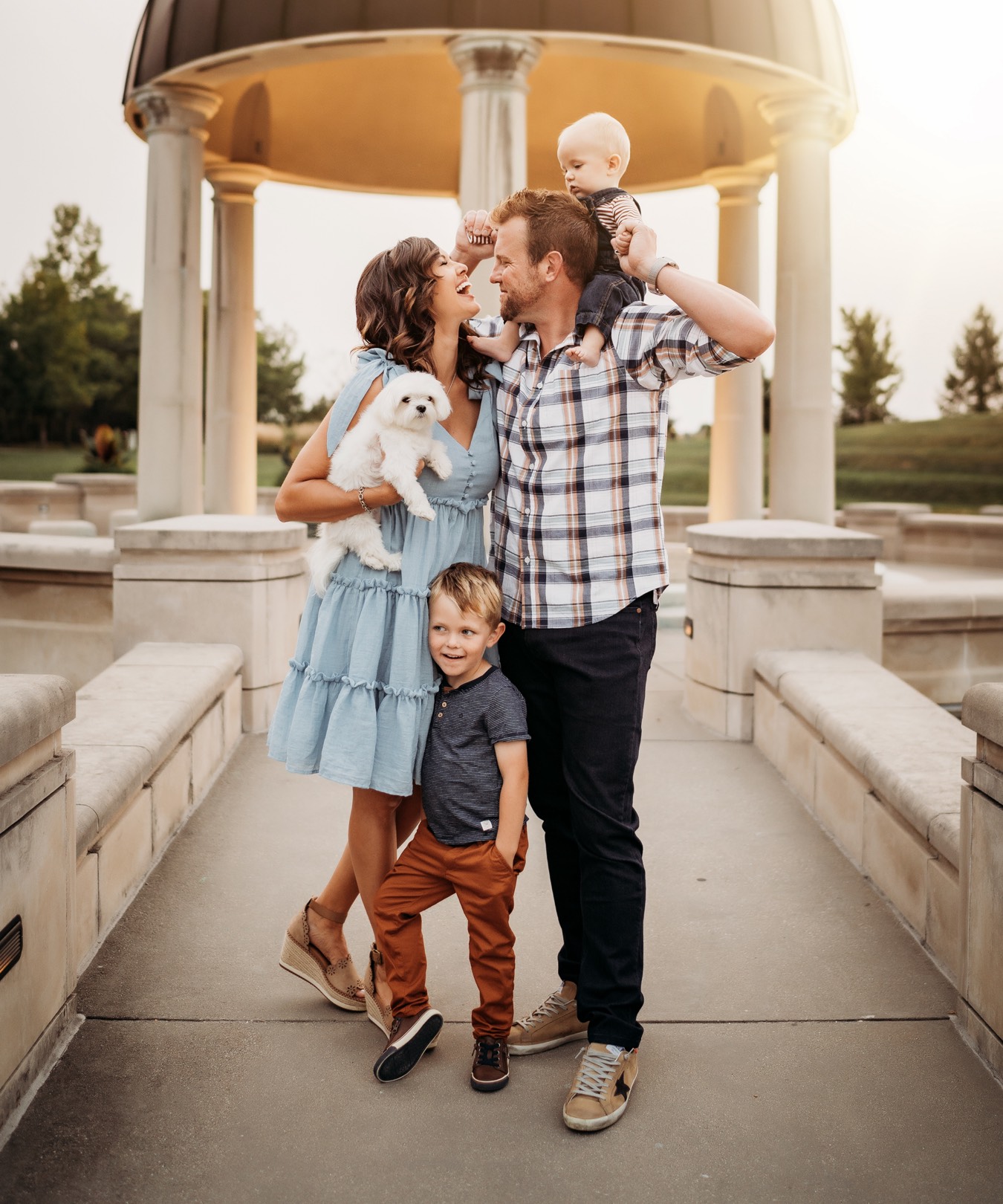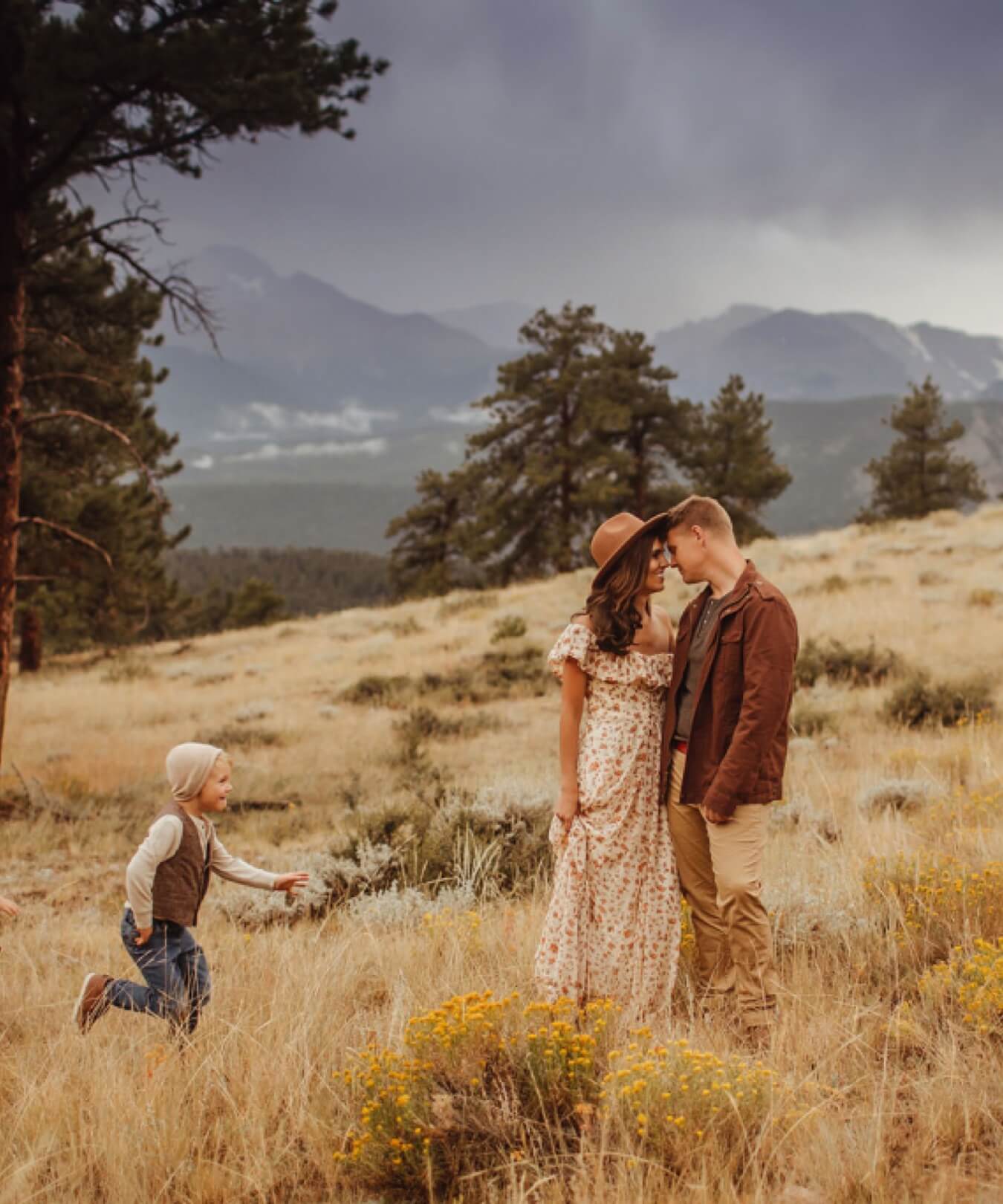 What it comes
down to…
Styling is a very important piece of the puzzle when creating beautiful imagery and moments.
The more time you invest in assisting your clients pick out wardrobe choices the less time you have to focus on your business.
Incorporating this 24/7 styling tool can take one thing off of your plate and make the styling process fun for you and your clients.
FAQs
What current members say
about Style & Select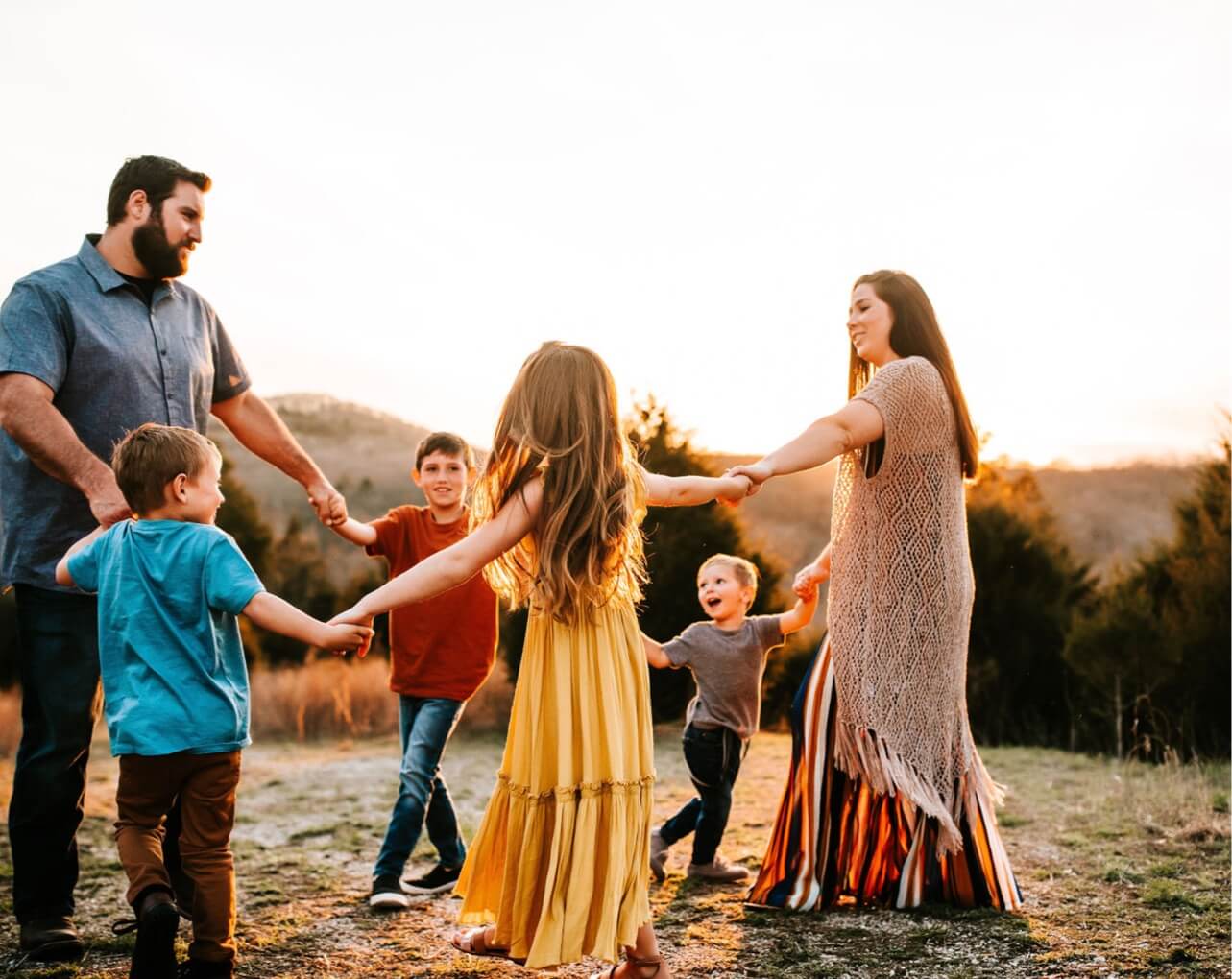 "Style & Select was GAME CHANGING in moving froward with helping my clients be styled with sessions better and more towards my brand! Whether they are using it or I am using it to help build a wardrobe or search for client cloet items, it saves loads of time I would otherwise be spending searching sites and stores. HUGE time saver and so nice for my clients to be able to see everything side by side! Style & Select makes that SO much easier"
— Locke Photography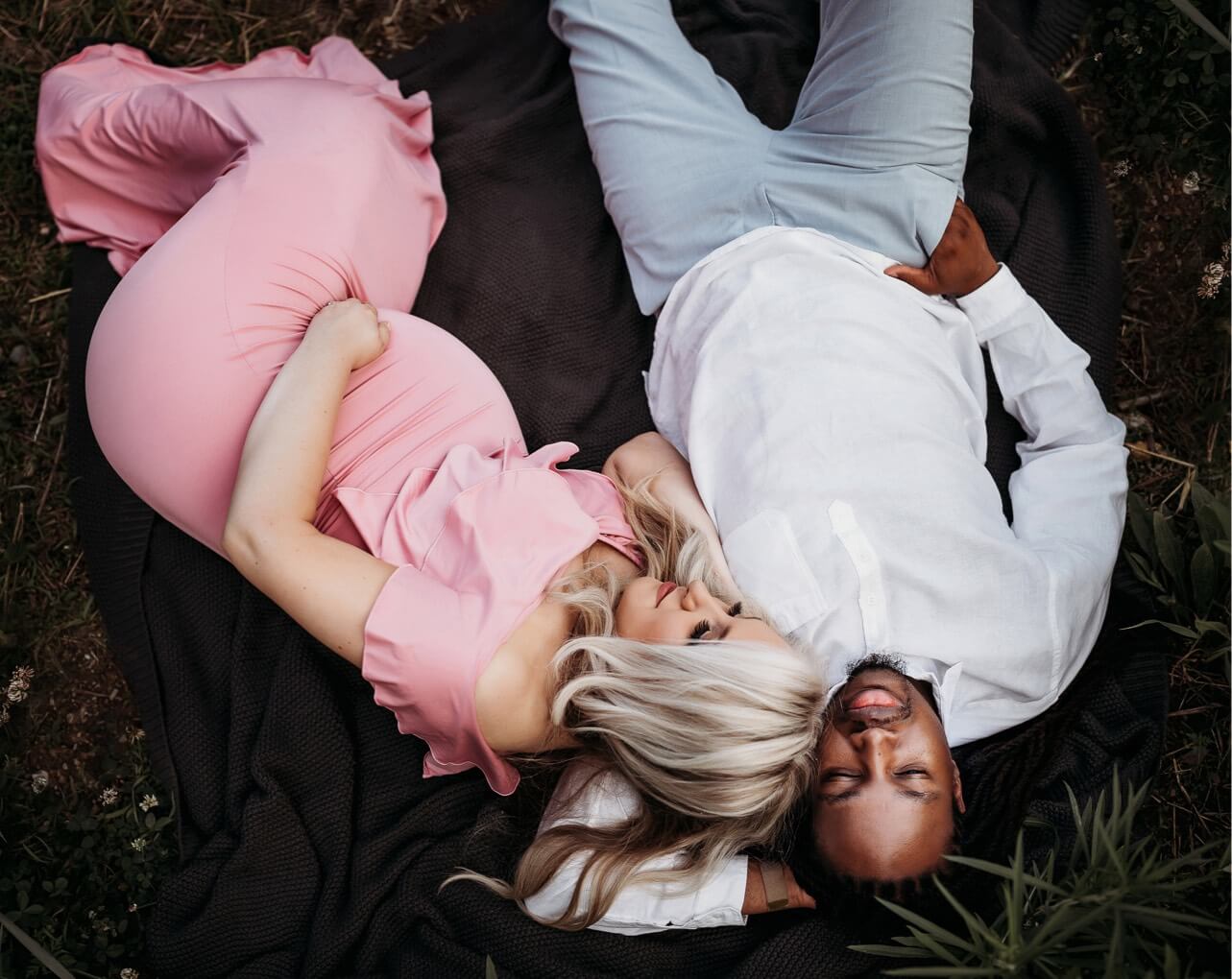 "I think it's very important to visualize how everything will go together, which style & select does so well. It can also be hard to know where to even start when picking outfits out for multiple people, so I love having a tool to provide my clients with to get them started and feeling less overwhelmed. Anything I can do to make my client experience better is a must! It's so easy on the photographer's end- I pay a small fee to provide an amazing experience to my clients with little effort on my end, giving me more time to shoot and edit!"
— Alex Morris Design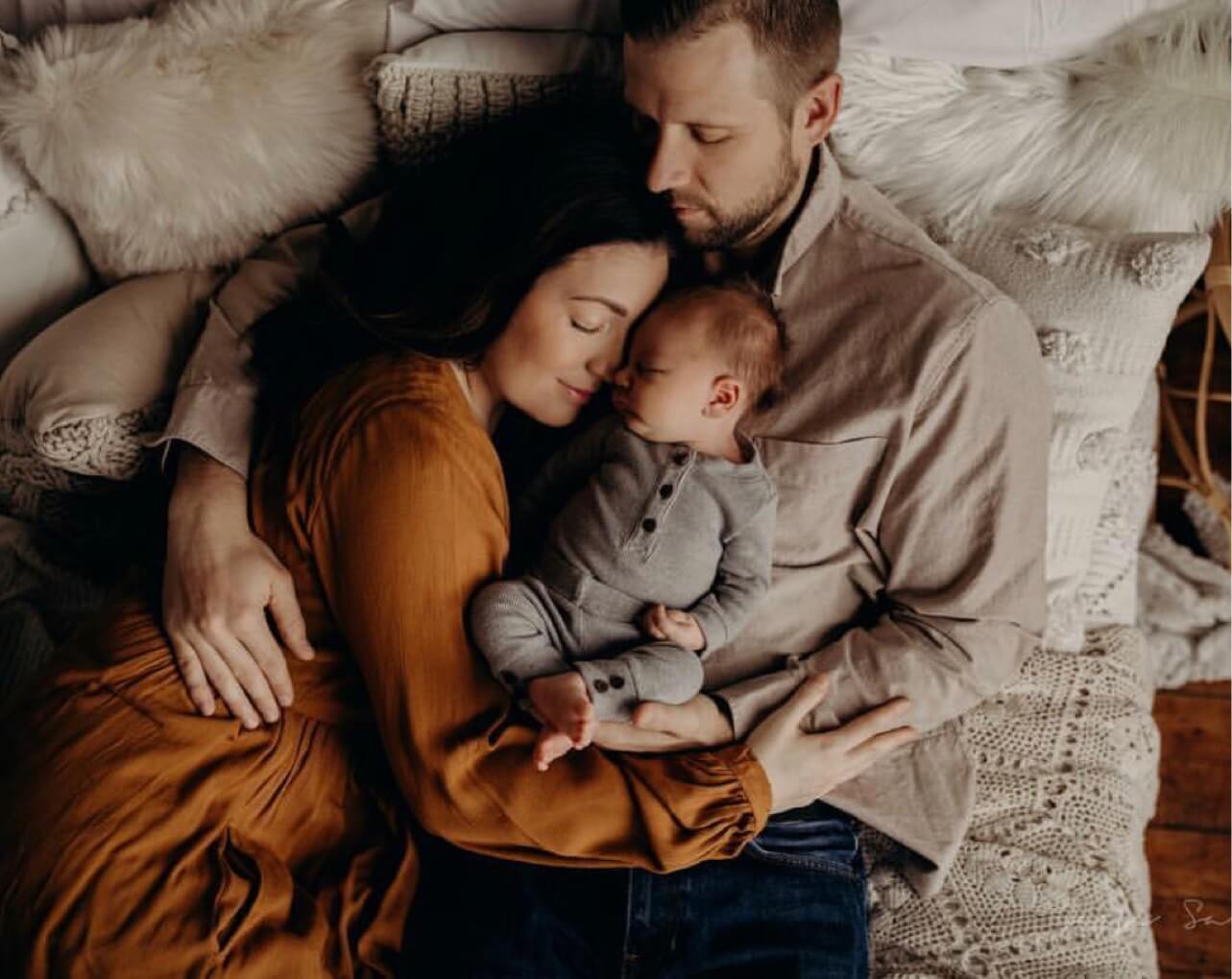 "Style & Select is the most brilliant service offered in the industry. Prior to Style & Select, I would spend hours on client e-mails assisting with session wardrobe...HOURS! It saves time and eliminates all the stress when planning what to wear. In addition to my client closet, Style & Select gives my clients a luxury experience. Not only do they get to browse my collection of client wardrobe, but they have complimentary access to this styling service that makes coordinating outfits actually fun."
— Jesse Salter Photography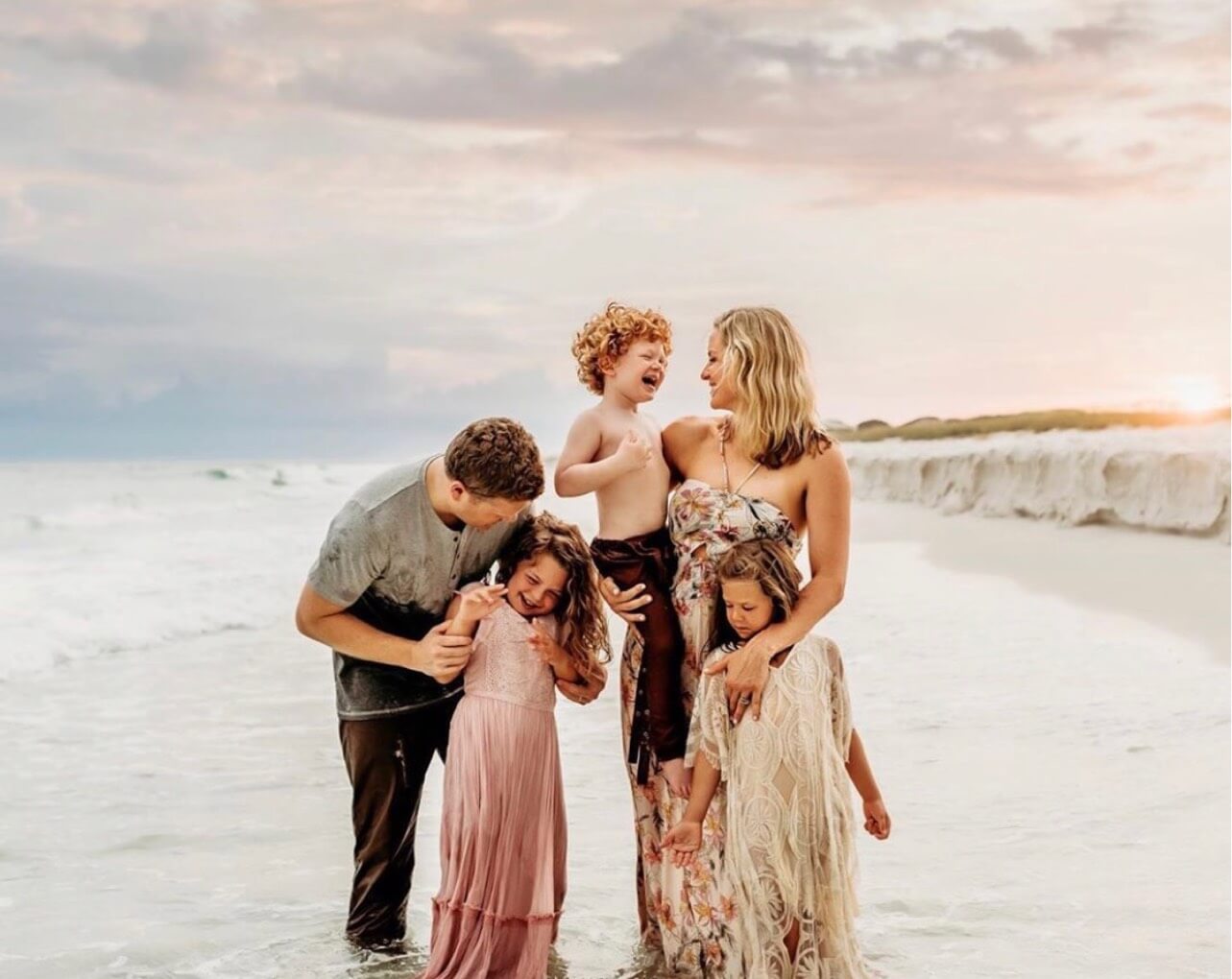 "Style and Select has been an absolute styling lifesaver. I can very easily direct all my clients to one place, and wardrobe their entire family. And it's so easy to use!"
— Olive Gray Photography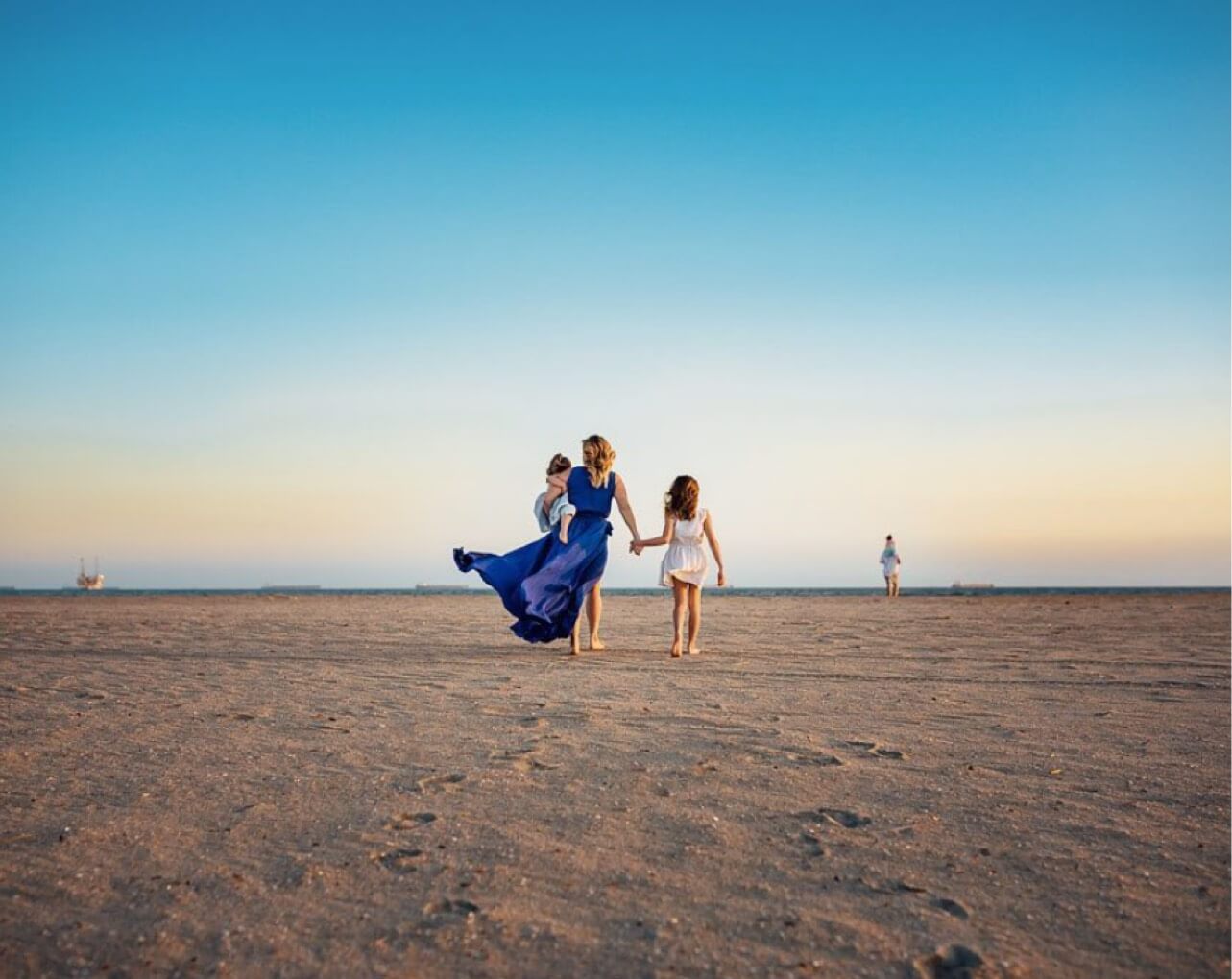 "Offering style and select is a big value add for my business because clients love the ease of use and the hand selected options that photograph and coordinate well. Even if they don't buy the suggested outfits (e.g.: I get traveling international clients who would rather use local retailers), using style and select sends them down the right path of what to look for and how to coordinate."
— Olesya Photography